The Pitch Revisited
April 3, 2013
(Click here for a 1-page .pdf of this newsletter)


In 2012 I did a newsletter on how the Changeup was crucial to Johan Santana's no-hitter:


Now the Changeup has been mentioned again, this time in the development of the Tampa Bay Rays pitching staff: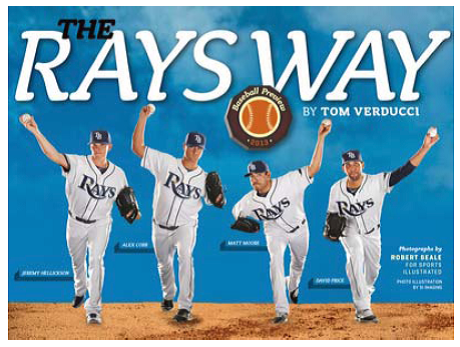 Not only that all Rays' pitcher learn it in the minor leagues:



They continue this belief in the Major Leagues:



ALSO...The 2011 book "Living on the Black":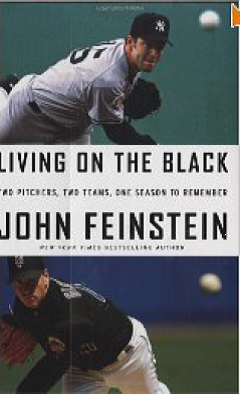 talks about how the Changeup was crucial to Tom Glavine's success:

"Glavine had become a good pitcher in 1989 when he discovered the grip that allowed him to throw his changeup at least 10 mph slower than his fastball, with the exact same arm motion…It was what separated him from most pitchers, especially with a fastball that rarely reached 90 mph.

He had to count on his ability to keep hitters off-balance with change of speed.
The changeup allowed him to do that."

Have Questions About This Newsletter?
Email ([email protected]) or call (631-352-7654) Dr. Arnold!