Hip Flexibility and Velocity
December 6, 2010
(Click here for a 2-page .pdf of this newsletter)

A study in the American Journal of Sports Medicine:


Measured hip flexibility and assessed pitching mechanics in 19 professional major league pitchers: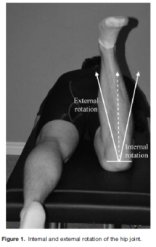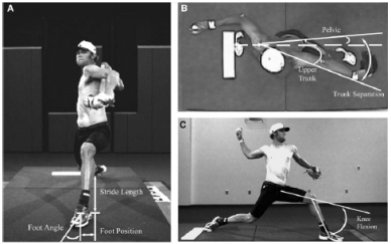 They found that hip flexibility directly affected 2 mechanics of pitching:

1) Stride Length

The stride must be at least 90% of your height. Stride length also has to do with momentum and timing.
If your stride length is off, bad timing will result, resulting in decreased velocity and possibly injury.
2) Hip-Shoulder Separation





The greater the hip-shoulder separation, the higher the velocity:



How Can I Increase Hip Flexibility?

Here is a very good article on combat sports training:



that has some very good hip stretches: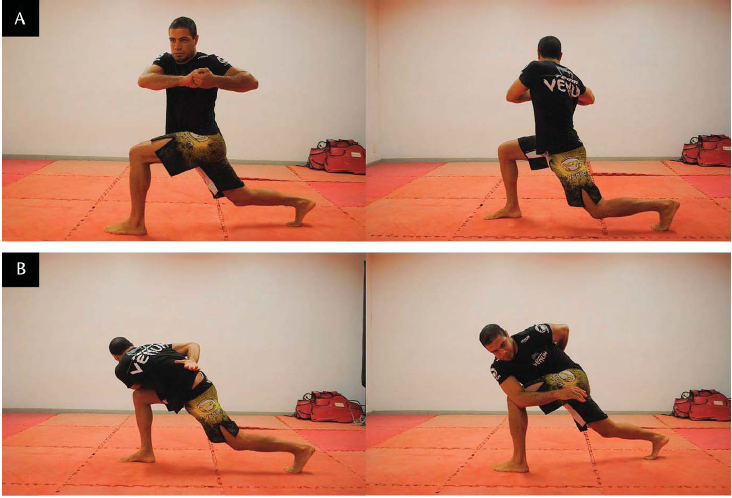 Have A Question About This Newsletter?
Call (631-352-7654) or Email ([email protected])
Dr. Arnold!